What Is Renuva & How Does It Work?
What is Renuva?
Renuva is a groundbreaking treatment that, when injected, gradually replaces age-related fat loss with your body's own fat.
Proudly produced in the United States, Renuva is safe and effective for replacing volume loss in the face, hands and body.
Aging Facial Fat Pad Loss Illustration
Where can I find Renuva?
While Renuva treatments are currently being performed in select USA cities, and Renuva only in the hands of elite injectors, the treatment will be more widely available in most major markets over the course of 2022. Follow @MyRenuva to learn which elite aesthetic injectors are offering Renuva and stay up-to-date on our latest news!
WHAT DO ELITE INJECTORS SAY?
Dr. Ellen Marmur
Board-Certified Dermatologist
"We know how fat behaves in the body. As we age, we lose fat – causing hollowing and thinning. Renuva enables me to easily replenish fat loss!"
Dr. Leif Rogers
Board-Certified Plastic Surgeon
Dr. Anna Guanche
Board-Certified Dermatologist
Dr. Ashkan Ghavami
Board-Certified Plastic Surgeon
Lori Robertson
MSN, PHN, FNP-C

Shino Bay Aguilera
Board-Certified Dermatologist
Lisa Goodman
Physician's Assistant
Trevor Larson
Registered Nurse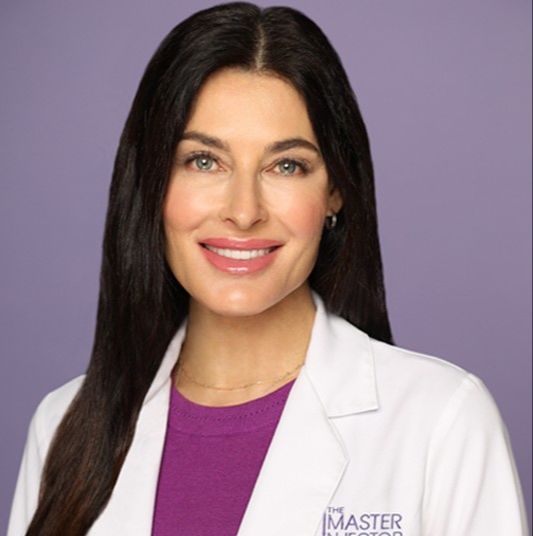 Bernice Cohen
RN, BSN, PHN, CANS
STAY IN TOUCH


Join our email list and be the first to kn
ow
about specials, events and more.